28
Mar
The Vessel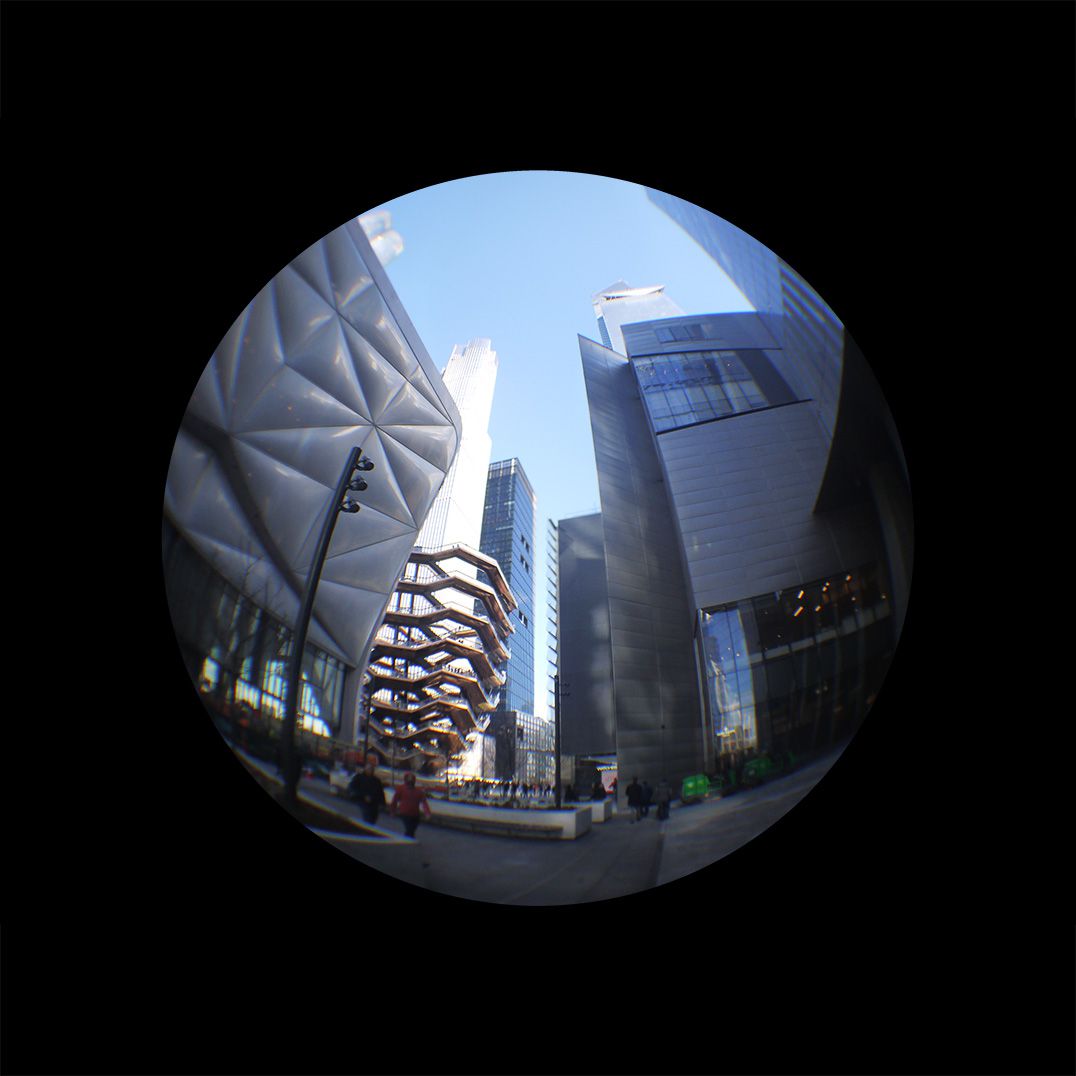 One of the most interesting structure modern architecture recently gave birth, can now be seen (and climbed) at the Hudson Yards Area, between Chelsea and Hell's Kitchen in Manhattan, New York.
I was there the day just after its opening , in mid march 2019.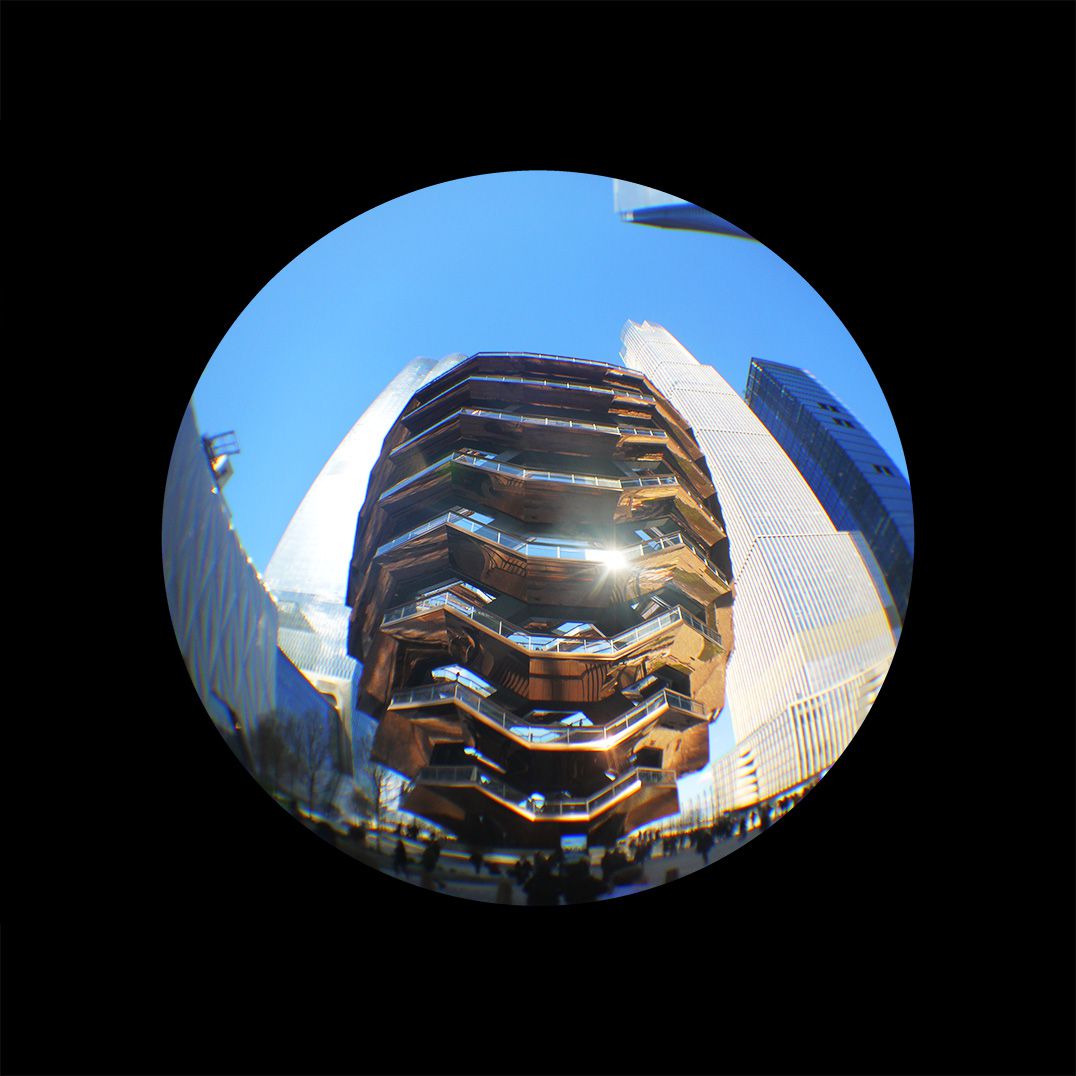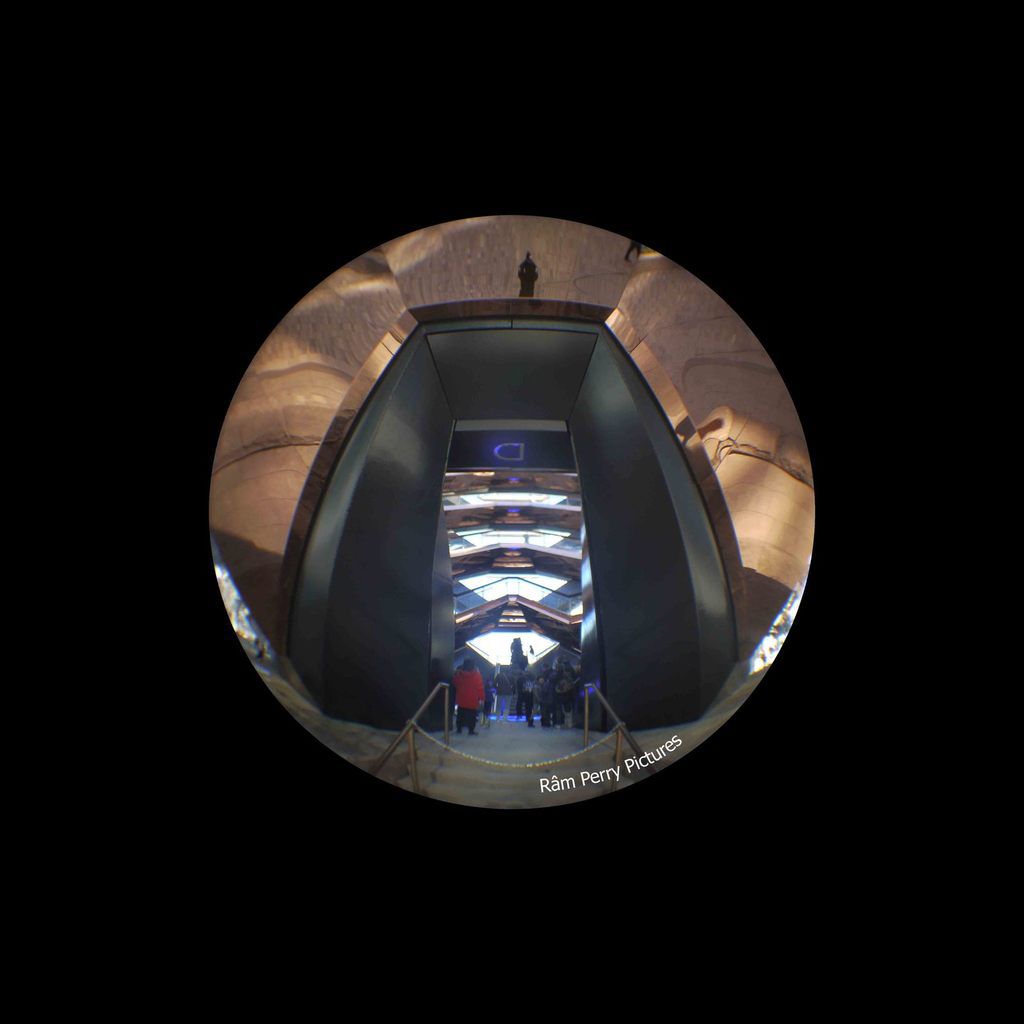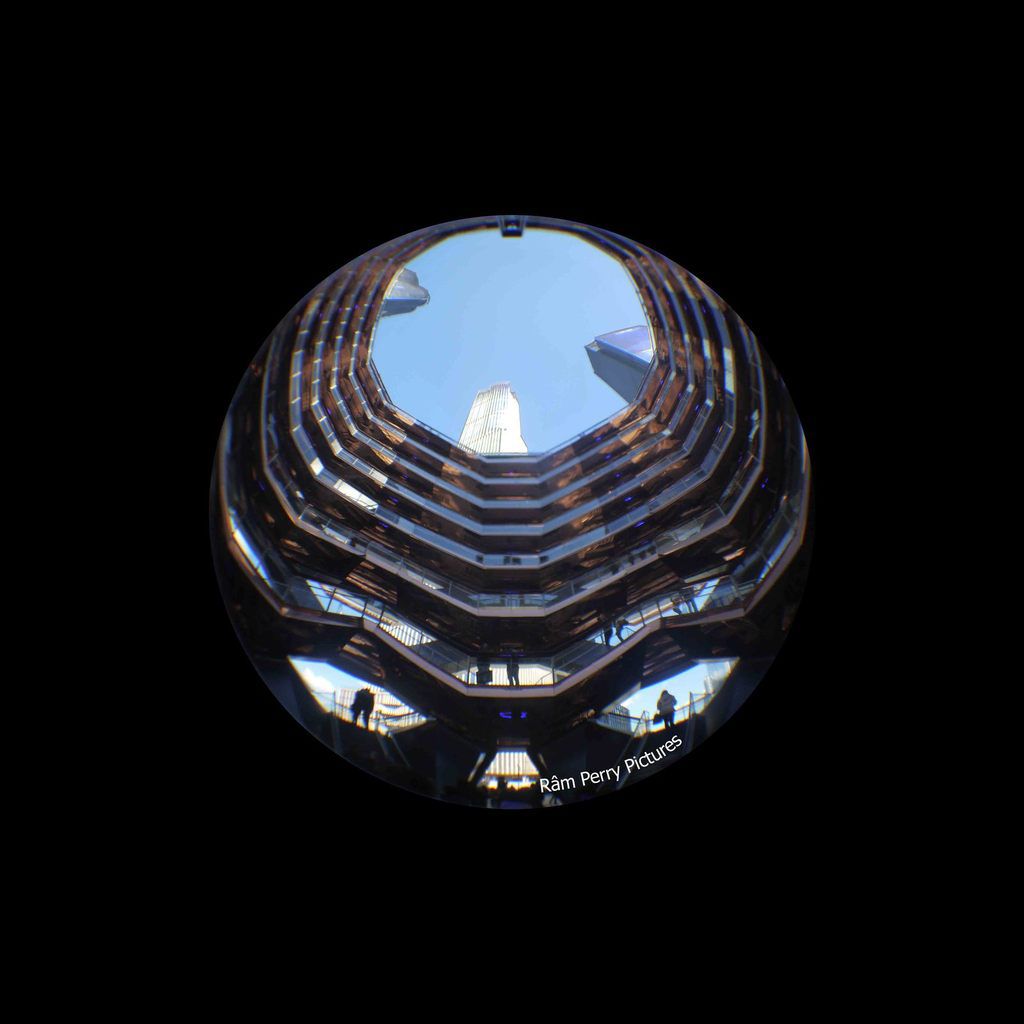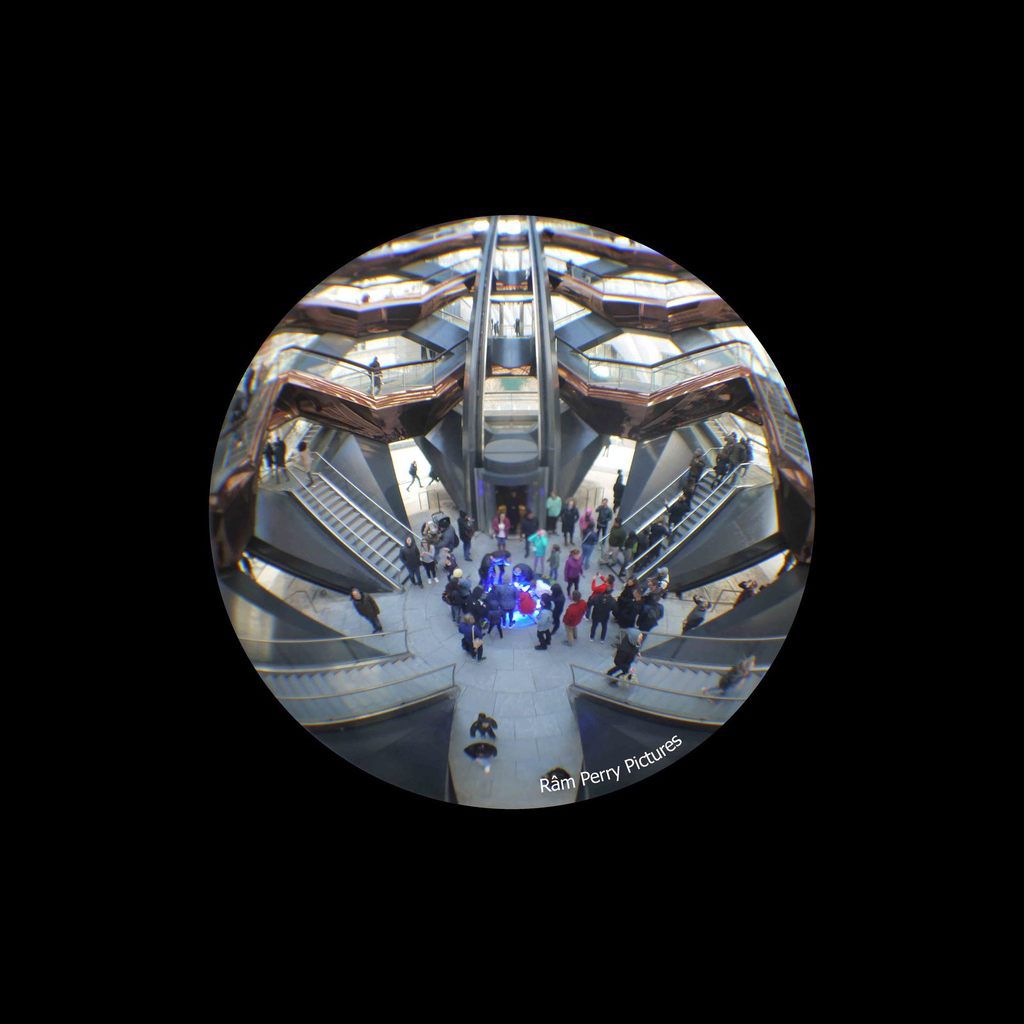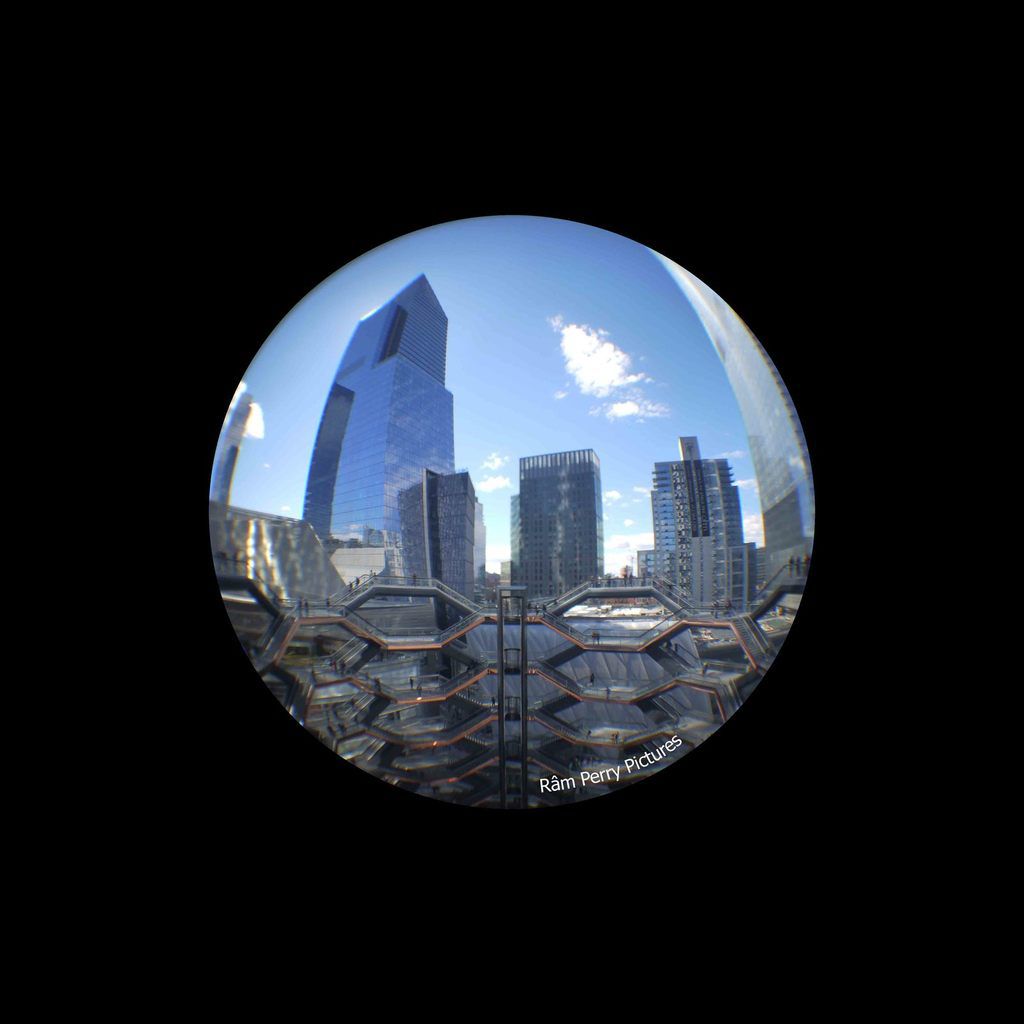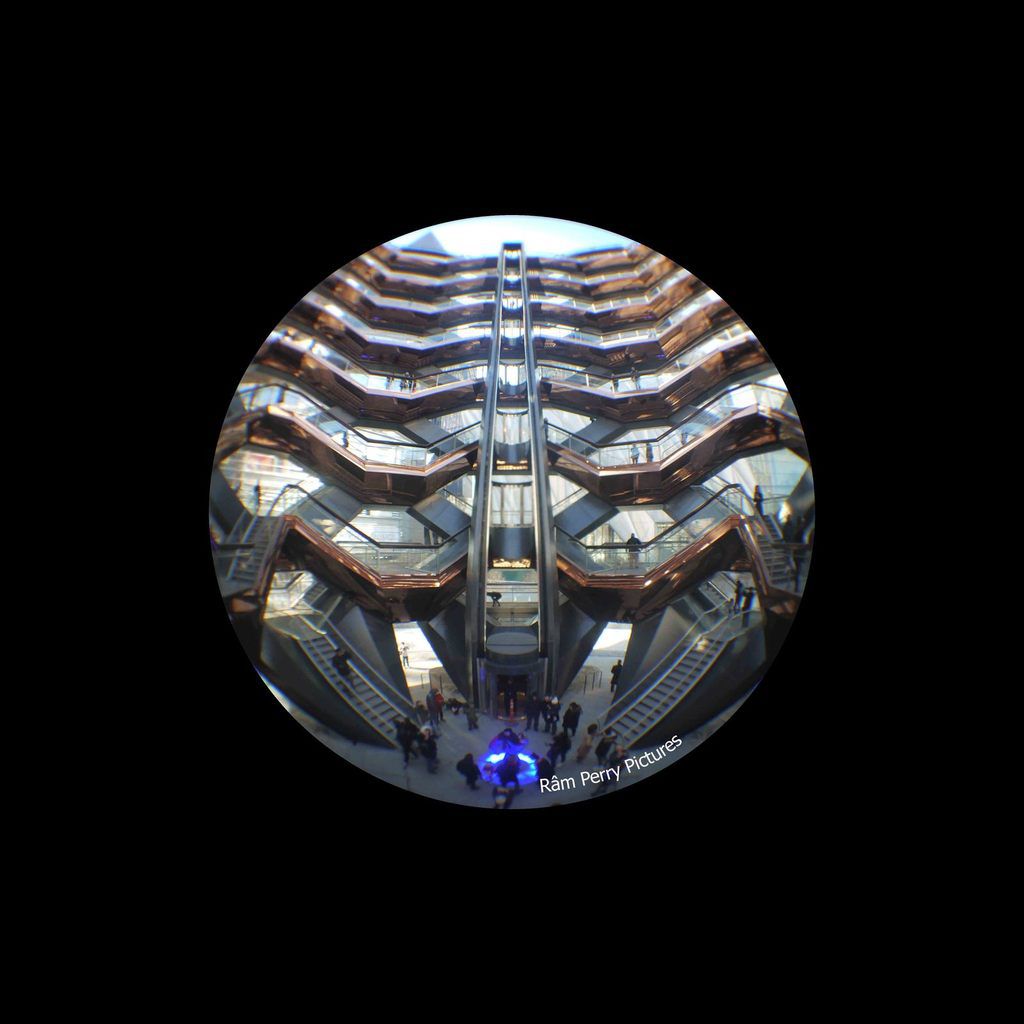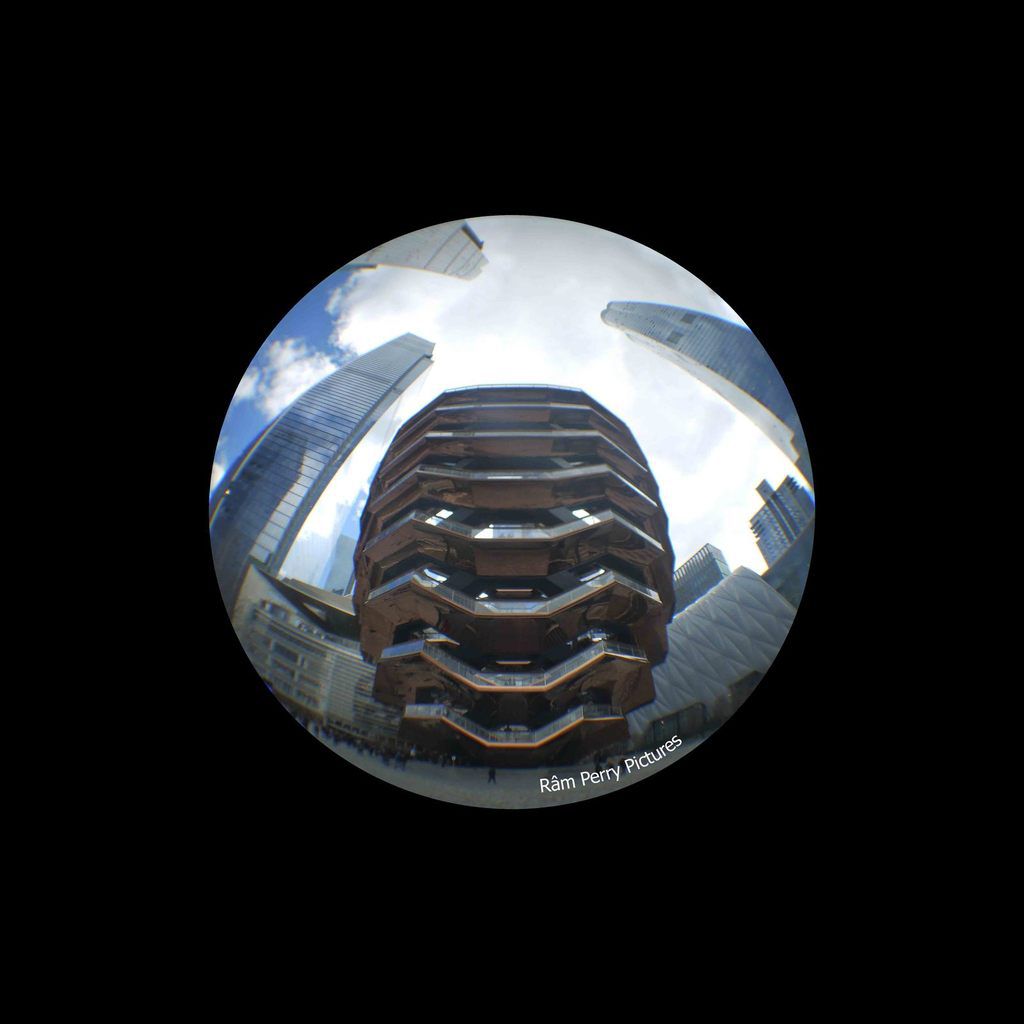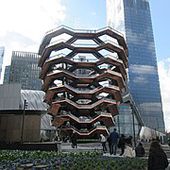 Vessel (structure) - Wikipedia
Vessel is a 16-story structure of connected staircases between the buildings of Hudson Yards, located in the 5-acre (2.0 ha) Hudson Yards Public Square. Designed by Thomas Heatherwick, Vessel has ...
The extraordinary centerpiece of Hudson Yards is its spiral staircase, a soaring new landmark meant to be climbed. This interactive design piece was imagined by Thomas Heatherwick and Heatherwick ...